FREE UK DELIVERY OVER £25
Seven Hills was established in 2012 in a converted stable building a couple of miles from the centre of Bath. After regular visits to the chocolate shops of Europe we felt there was room for a company making and selling hand made chocolates in the UK in small batches using superior couvertures and local cream and butter. We've been expanding our range since then and now make dozens of different chocolates, over 20 chocolate bars and many other types of confectionery.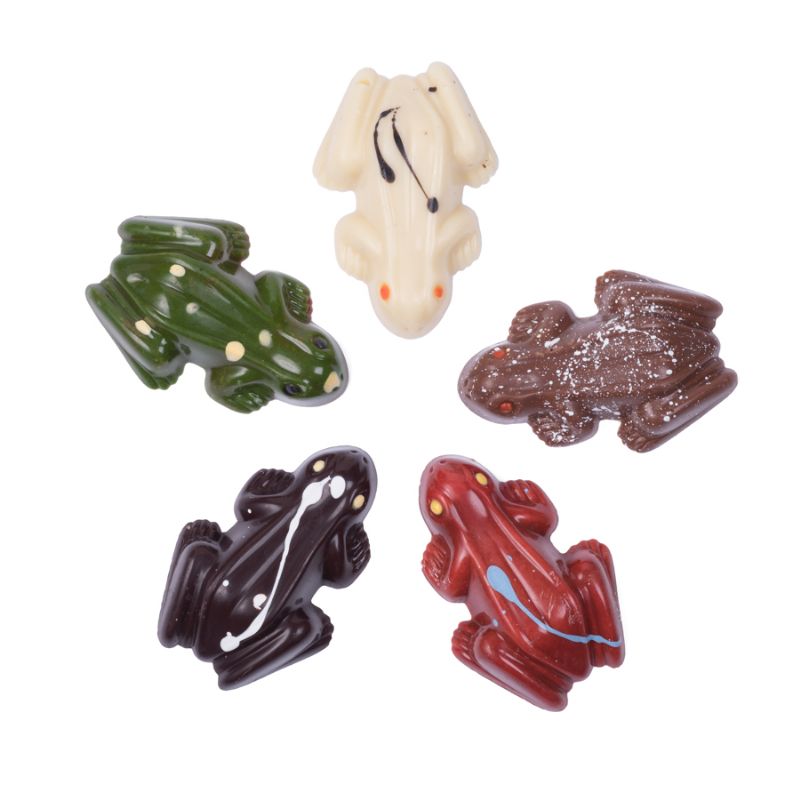 In more recent times we've also become one of the few companies in the U.K to make some of our own chocolate directly from the cocoa bean - known as 'Bean to Bar'. We buy in carefully selected, ethically sourced beans from around the world and work with them over several days in different processes to create chocolate. The beans are sorted by hand, then roasted, cracked, winnowed, ground over 36 hours then tempered, moulded and packed. It's a slow, pain-staking process but each stage is vital to the quality of the final product.
We're proud to be based in the West Country and are named after the Seven Hills surrounding the beautiful Roman city of Bath. We make over 50 different fresh chocolates, all by hand. Caramels, pralines and ganaches - perennial favourites and flavours you might not have tried before.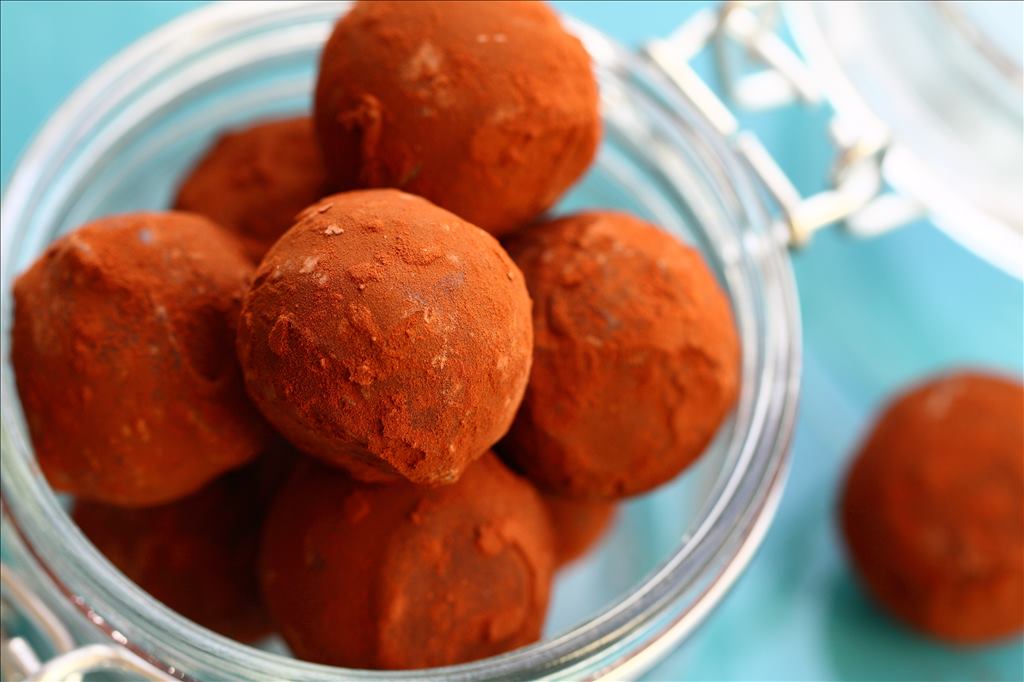 In response to the current problems surrounding Covid-19 we are giving 10% of the proceeds of every online sale to The Dorothy House Foundation, a Bath-based charity giving palliative and end of life care to anyone who needs it. For more information on Dorothy House and how you can support their efforts in these challenging times please visit the below address: www.dorothyhouse.org.uk/steppingup